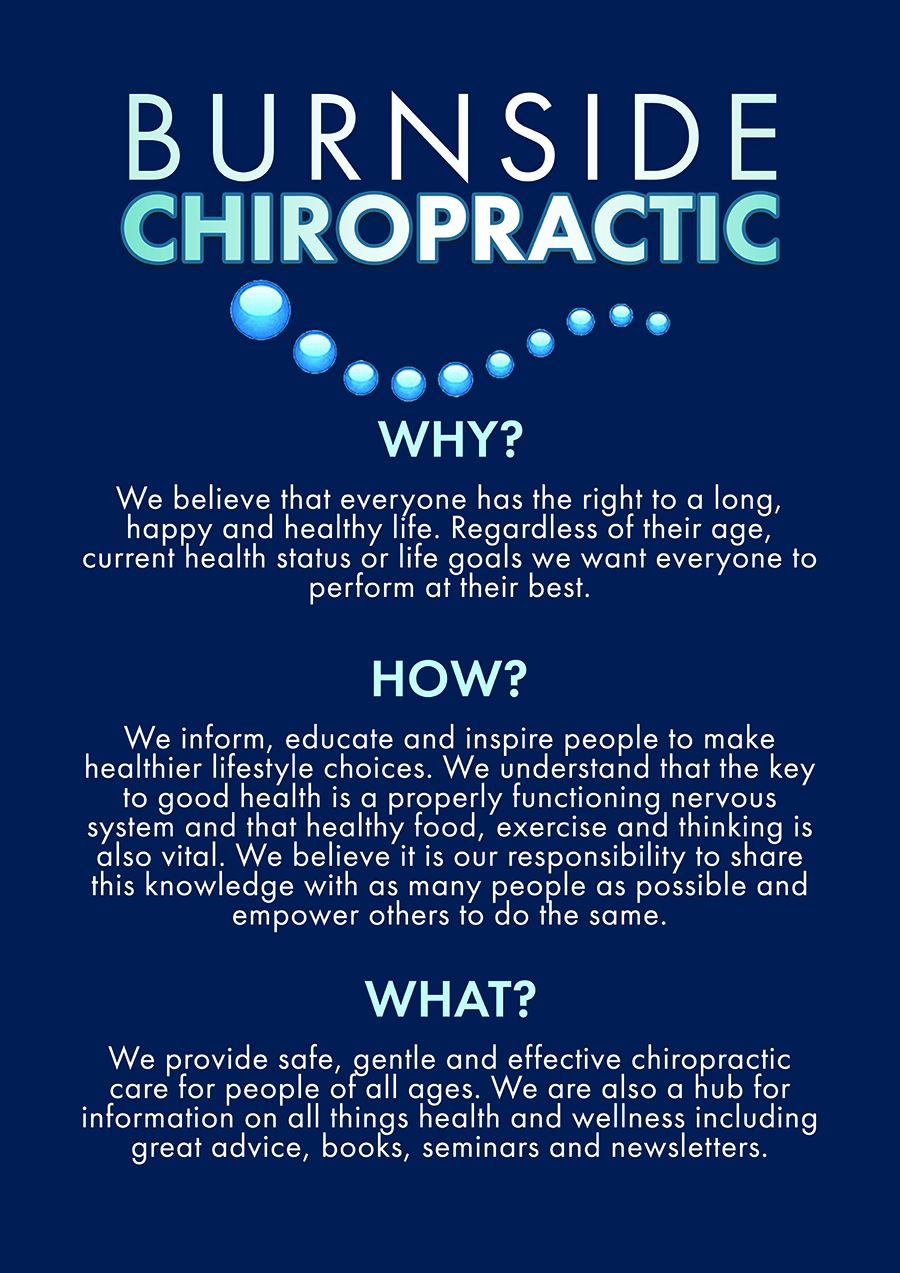 ​
Our Family Chiropractors
​Dr. Nathaniel Thorpe, Family Chiropractor
Originally from the Adelaide hills, I have spent the past 6 and a half years away, most recently returning from practicing in Mount Gambier. My own journey into chiropractic began at 6 years of age. I continued to reap the benefits of chiropractic with my family through the several growth spurts of my teenage years and into my adulthood. I can't imagine my life without chiropractic. It has kept my ability to play soccer for the Unley Rangers to this day, without relying on pain medication like so many of my teammates.
I use a variety of chiropractic techniques to suit the situation best. Mostly, I use manual techniques (Diversified and Gonstead) which I modify from firm to very gentle according to the individual case. I also use Activator, and SOT techniques. Exercise is a part of the health puzzle that I guide individuals in and encourage greatly.
It is my belief that everyone from young to old deserves to function at their best.
Special Clinical Interests
Sports Chiropractic
Sports injury rehab
Sports performance
---
Seniors Chiropractic
Osteoarthritis (joint health)
Neck (and associated headaches)
Low Back
Hip
Osteoporosis (bone density)
---
​Dr Brett Hill, Family Chiropractor
Dr Brett is a chiropractor, wellness author and co-host of Australia's #1 health and wellness podcast show The Wellness Guys. Not only does he have over a decade of experience as a Chiropractor and many hours post graduate education, he has also had the privilege of interviewing many of the biggest and brightest thought leaders on health and wellness in the world. Brett has a wealth of knowledge gleaned from names such as Dr John Demartini, Robb Wolf, Mark Sisson, Bruce Lipton, Paul Chek, Pete Evans and Byron Katie just to name a few and loves to share this knowledge with his practice members. He has also written books which you can check out below.
Dr Brett utilizes a number of Chiropractic techniques in his practice especially the gentler SOT and Activator methods. Many people choose to see us Dr Brett because they prefer these gentler methods and we see a lot of pregnant ladies and children as a result.
Dr Brett has a health science degree from the University of Adelaide as well as a masters of chiropractic from Macquarie University.
Books published by Dr. Brett Hill
Special Clinical Interests
Families
Kids
Pregnancy
Cross Fit
Wellness Care
Wellness Lifestyle
---
​Kylie Jane Playford, Massage Therapist
Over the past 19 years Kylie has developed a unique style of massage based on blending both remedial and relaxation techniques. Kylie has extensive experience in sports massage and trigger point therapy, along with relaxation and aromatherapy. She has worked in both clinical practice and luxury spa environments. Her skills and experience blend together to create a targeted approach to her clients specific needs. Kylie is a strong advocate for the many health benefits of massage especially in maintaining good posture and range of movement whether treating a specific injury or balancing the physical demands of everyday life. Her philosophy has been developed through her experience of witnessing the healing effects of massage contributing to overall well being.